Board of Investment
The Board of Investment (BOI) of Pakistan is mandated to promote, encourage and facilitate both local and foreign investment. BOI acts as the interface between international and local investors, public and private sector. BOI works for enabling business environment through policy and strategic interventions.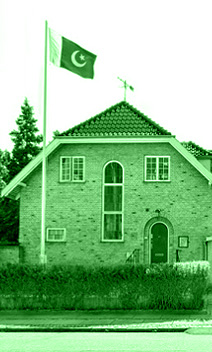 Ramzan Timings
During the Holy Month of Ramzan, the Embassy of Pakistan, Copenhagen will observe the following office timings:
Monday to Thursday: 9 a.m. to 3 p.m.
Friday : 9 a.m. to 1 p.m.
Emergency service will be provided as per usual practice. In case of emergency please call
Phone: 0045 91648515 (Shehzad)
OK