Attestation of documents
The Embassy provides facilitation of legalization and attestation of documents and Power of Attorney under rules and regulations of the Government of Pakistan. Applicants are encouraged to read the procedures and requirements for Attestation of Power of Attorney and other documents before appearing at the Embassy. The documents will only be attested once all the requirements are completed.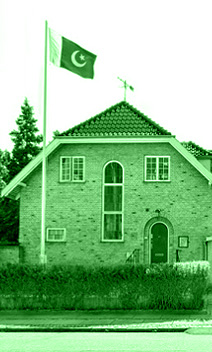 Ramzan Timings
During the Holy Month of Ramzan, the Embassy of Pakistan, Copenhagen will observe the following office timings:
Monday to Thursday: 9 a.m. to 3 p.m.
Friday : 9 a.m. to 1 p.m.
Emergency service will be provided as per usual practice. In case of emergency please call
Phone: 0045 91648515 (Shehzad)
OK