Tableegh visa
Muslim citizens of foreign counties who wish to participate in Tabligh activities can apply for this visa.
The applicants are required to upload:
Passport;
Passport size (2 in x 1.5 in) photograph with white background. The pictures should not be older than 3 months.
Invitation Letter by the authorized Tabligh Centre
Apply Here (https://visa.nadra.gov.pk/e-visa/)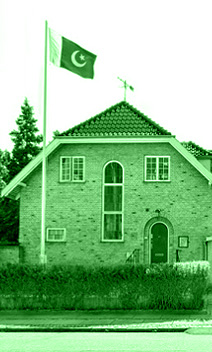 Ramzan Timings
During the Holy Month of Ramzan, the Embassy of Pakistan, Copenhagen will observe the following office timings:
Monday to Thursday: 9 a.m. to 3 p.m.
Friday : 9 a.m. to 1 p.m.
Emergency service will be provided as per usual practice. In case of emergency please call
Phone: 0045 91648515 (Shehzad)
OK