Consular Services
The Embassy of Pakistan provides consular services on working days from 9-12 Danish Standard time. National holidays in Pakistan are observed by the Embassy of Pakistan and are announced well in time. Such announcements can be followed at our 'Press Releases' section.
For Emergencies please click here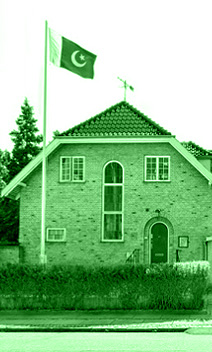 Ramzan Timings
During the Holy Month of Ramzan, the Embassy of Pakistan, Copenhagen will observe the following office timings:
Monday to Thursday: 9 a.m. to 3 p.m.
Friday : 9 a.m. to 1 p.m.
Emergency service will be provided as per usual practice. In case of emergency please call
Phone: 0045 91648515 (Shehzad)
OK